Start Your Very Own Amazon FBA Business!
Learn how to start and run a profitable Amazon FBA business with the FBA Elite Amazon Training Course.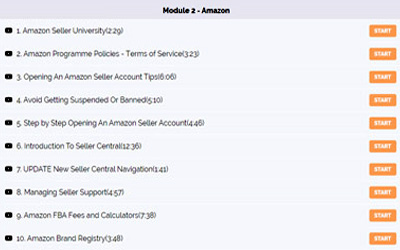 120+ Comprehensive FBA Training Videos
10 Modules consisting of over 120 Videos providing everything you will need to know to become a successful Amazon seller.
Helium 10 Subscription
(Worth $97)
All course purchases include one months subscription to Helium 10 - the most powerful suite of tools for Amazon FBA sellers.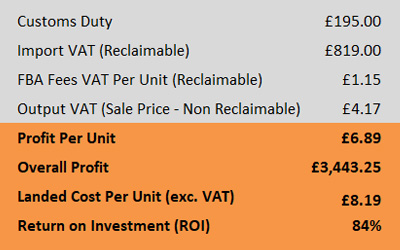 Exclusive Templates, Discounts & Contacts
Full access to the templates, discounts and contacts that Darren has used to help build his FBA business!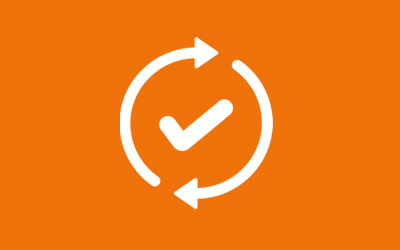 Lifetime Access & Regular Updates
Your one off purchase includes lifetime access to the course, plus regular updates to help you keep on top of the ever changing FBA scene.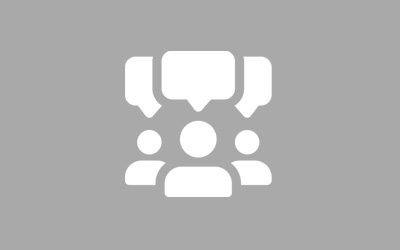 Exclusive Access To Course Members Only Forum
Be part of an exclusive group of like minded Amazon Sellers who have also purchased the FBA Elite Amazon Training course.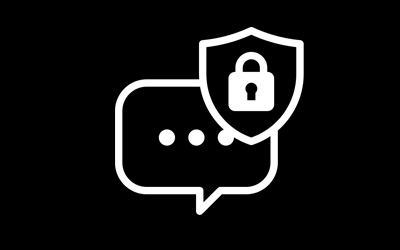 Private One-on-One Mentorship (Optional Upgrade)
For additional guidance, upgrade to optional mentorship program and get one-on-one support from Darren for just £99 per month.
Ongoing Six Figure Amazon FBA Seller!
Darren started selling on Amazon in 2018 and has achieved 6 figure sales every year since! He prides himself on integrity and is always 100% honest about realities of selling on Amazon - even the bad bits!
Hundreds of Successful Mentorships
Having successully mentored over 100 people, Darren is well placed to help you with your Amazon FBA business. He has analysed 1000's of niches, helped launched a wide range of products and supported numerous sellers through the various ups and downs of being an Amazon seller.
The Largest Organic UK FBA YouTube Channel
Darren has fully documented his own Amazon FBA journey on his YouTube channel. This openess and honesty has helped it to become the largest organically grown FBA YouTube channel in the UK.